Improve your chances for a successful trade with our intelligent tools Zenstox is a trading platform that offers its customers several research tools. The different charts available on our website allow traders to see information related to both their trades and the trades of others around the market, such as currency pairs or stocks. You can also keep track of other vital pieces of data that can help them make smarter decisions when placing trades!
Types of charts offered by Zenstox
The line chart
A line chart is a simple form of price movement that beginner traders can use. It has the benefit of showing technical patterns with ease and makes it easy for someone new to trading stocks or other symbols, as they will know what kind of pattern needs attention at any given time based on just one little line connecting points!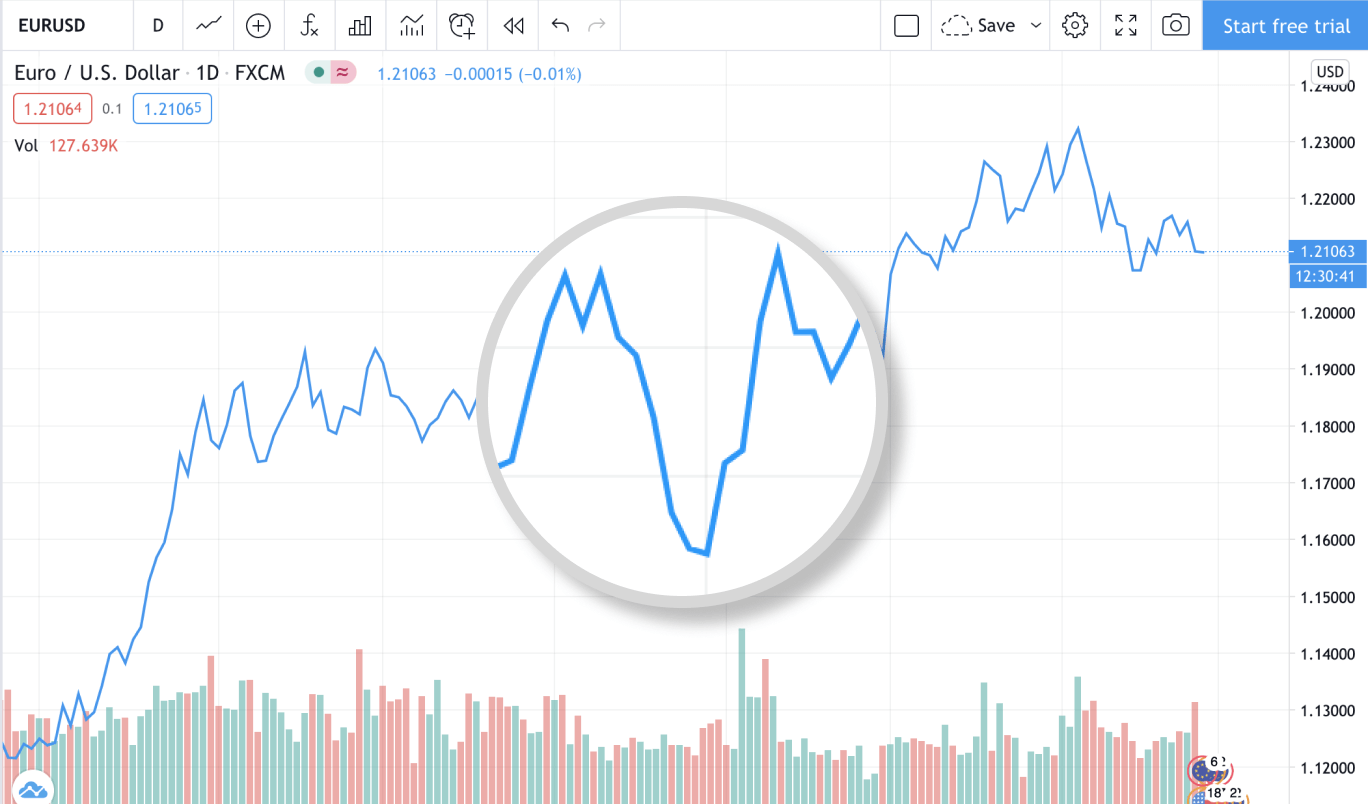 The bar chart
The bar chart is a great way to see the opening, closing and high-low prices for any financial instrument over time. The top point on each vertical bar indicates when it was traded at its highest price while bottom markers show where you can find some low points too! Bar charts are most often used by traders who want information about whether there's been an upswell or decline in their investments but they're also helpful if looking just explore trends more generally speaking because this type will show both bearishness (highs) as well as bullish patterns with depicting inside edge lines which indicate possible direction movement towards either side.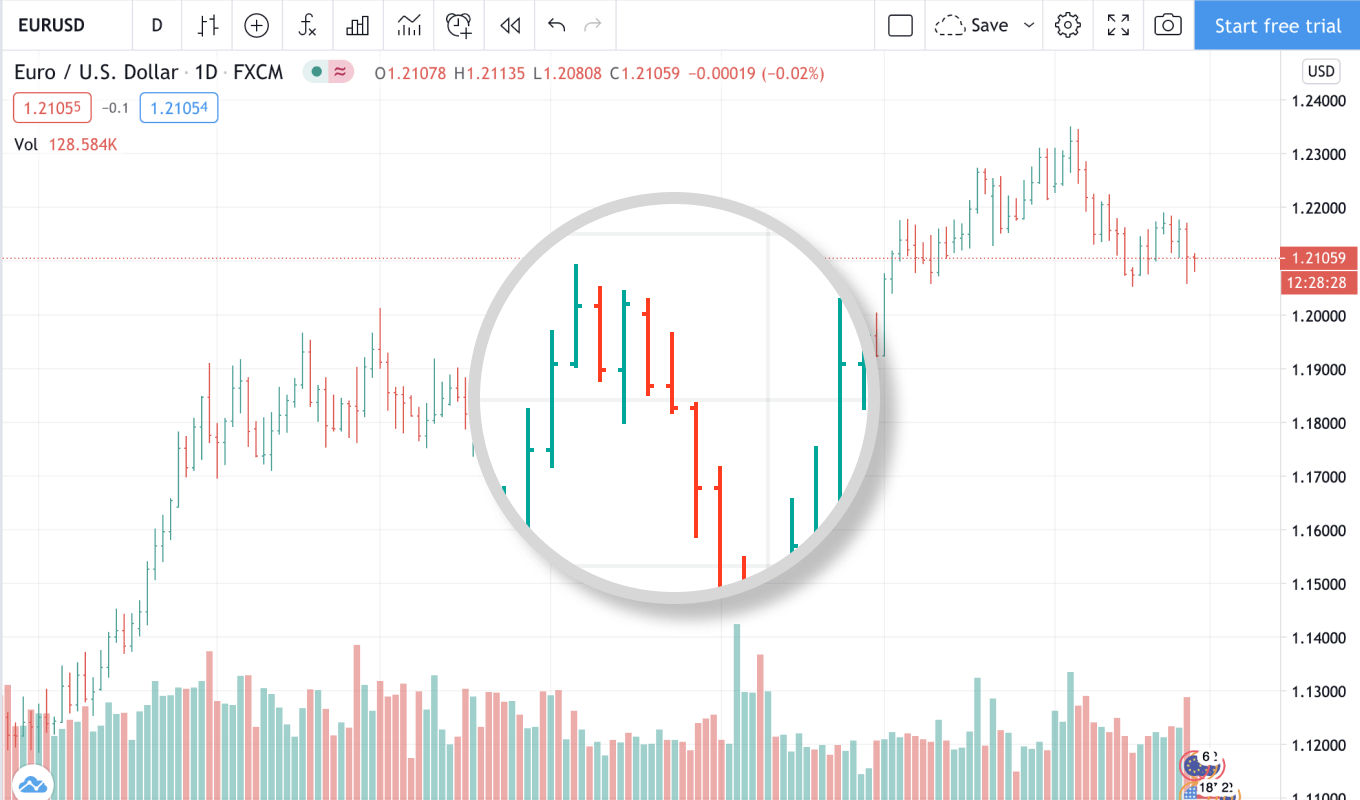 The candlestick chart
The candlestick chart is often called the most complicated type of technical analysis, but it's also one that has many benefits. This sort-of combination between other types will help traders determine possible price movements for any financial instrument based on past patterns and trends – particularly those who trade frequently or have an interest in doing so!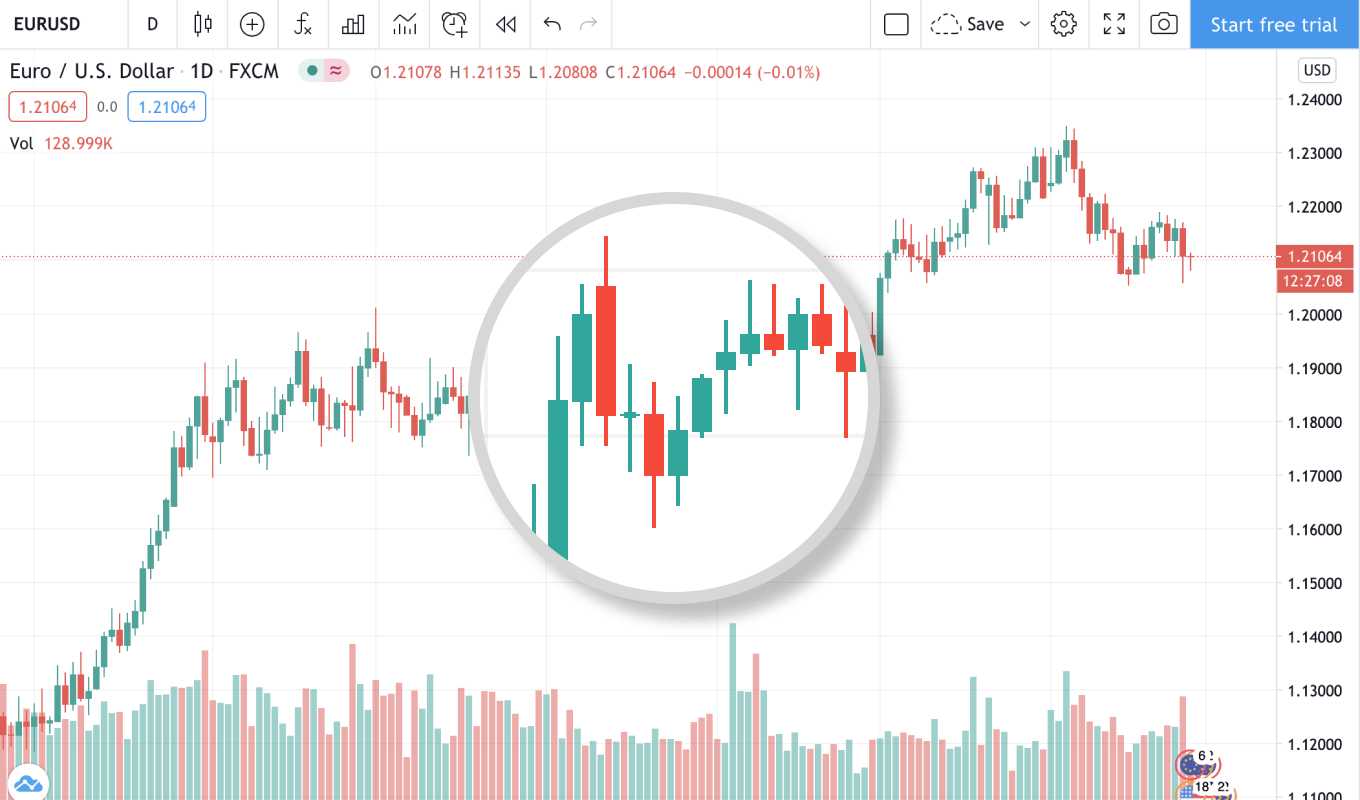 How important is chart reading?
Chart-reading is the key to success in trading. It's where all of your information comes together and becomes something you can use for making better investment decisions that will save time, which means more money!
The charts represent trends – when reading them correctly, they allow one to see what might have been going unnoticed by others who don't know how or where to trade. Searching through various sources while keeping up with current events takes too much effort nowadays, but this doesn't mean we should just give up on being informed completely.